Welcome to your Dr. Hönle Medizintechnik Online-Shop
---
A very warm welcome to our new Online-Shop!
We are your specialist for UV-therapy, tap-water iontophoresis & daylight PDT.
With over 45 years of expereince your trusted partner!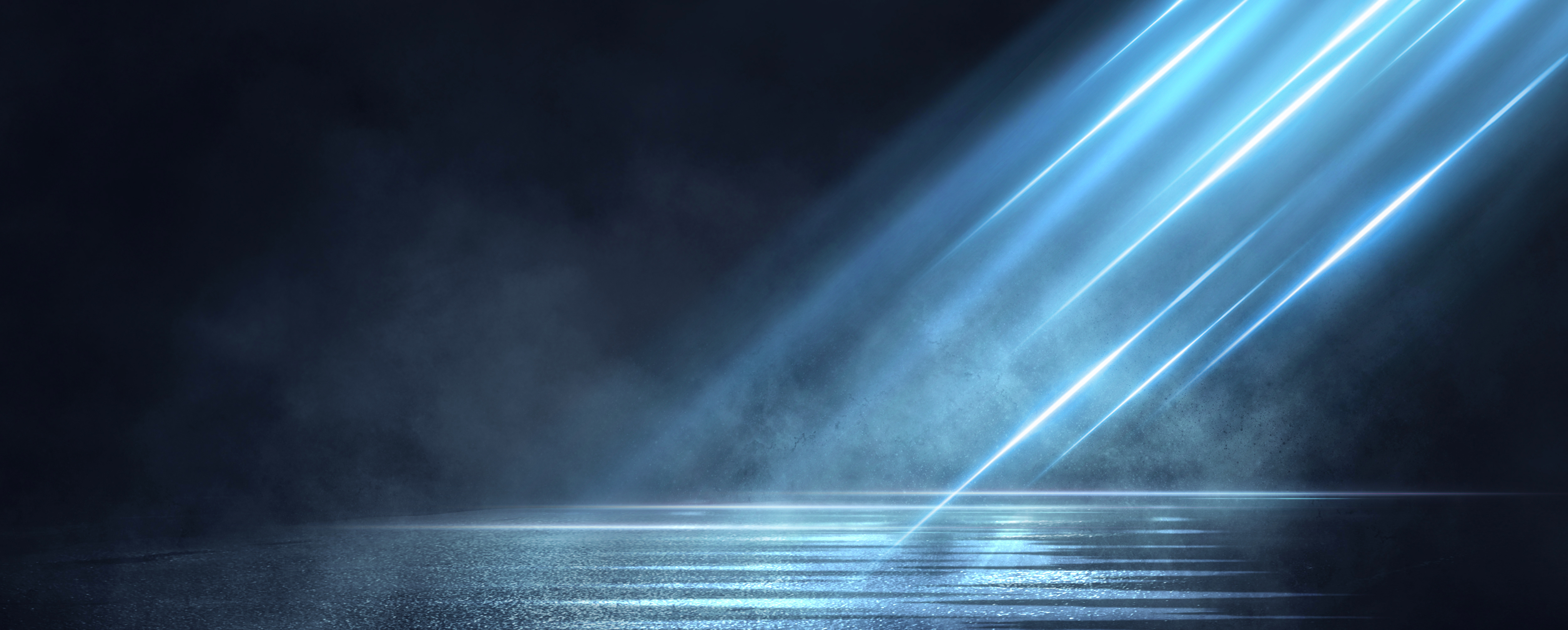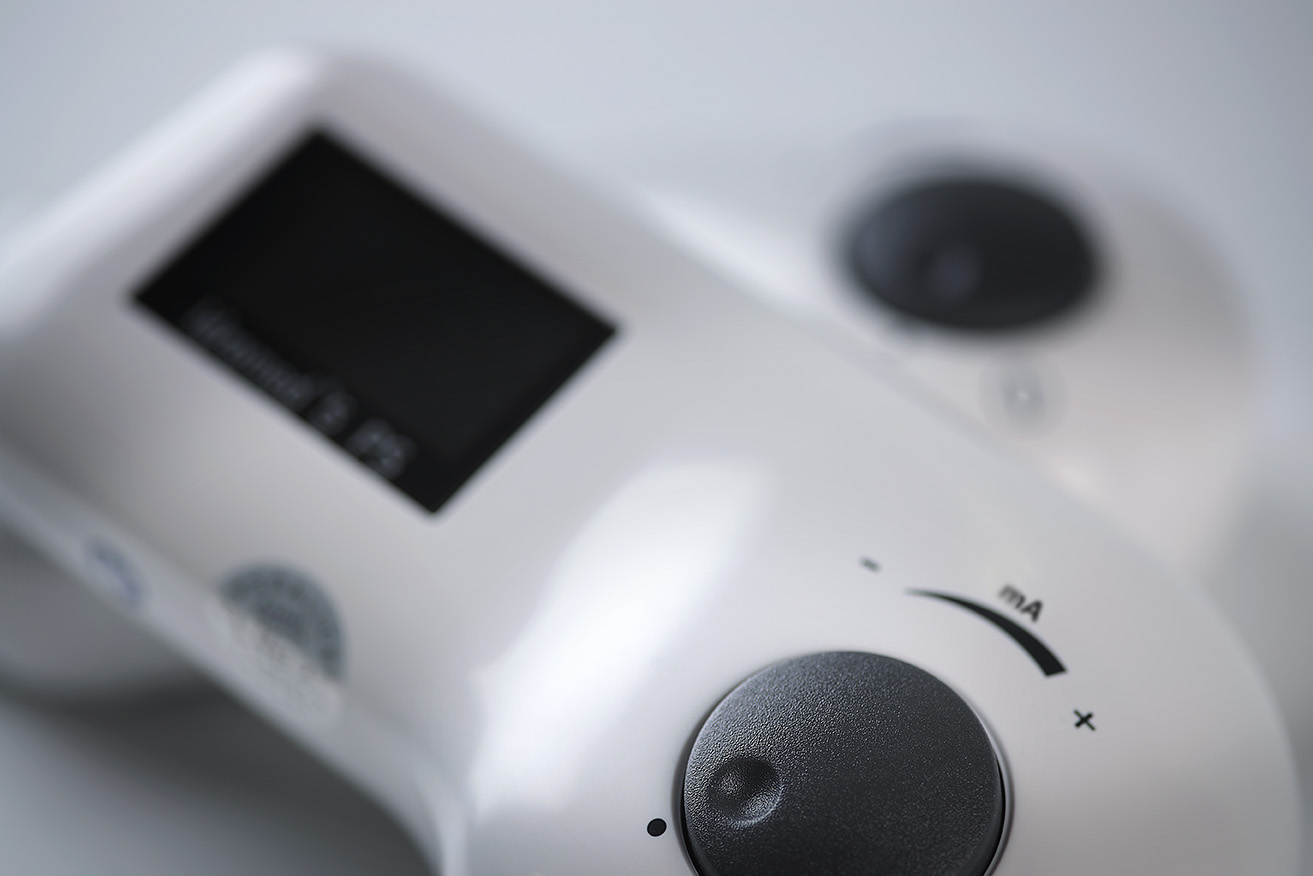 idromed®5
The powerful tap water iontophoresis device for excessive sweatingConstant and pulsed direct current treatments have been used successfully in medicine for many years. The idromed®5 provides the ideal companion for conducting effective treatment in clinics. Its safe and simple operation also makes the device ideal for treatment at home.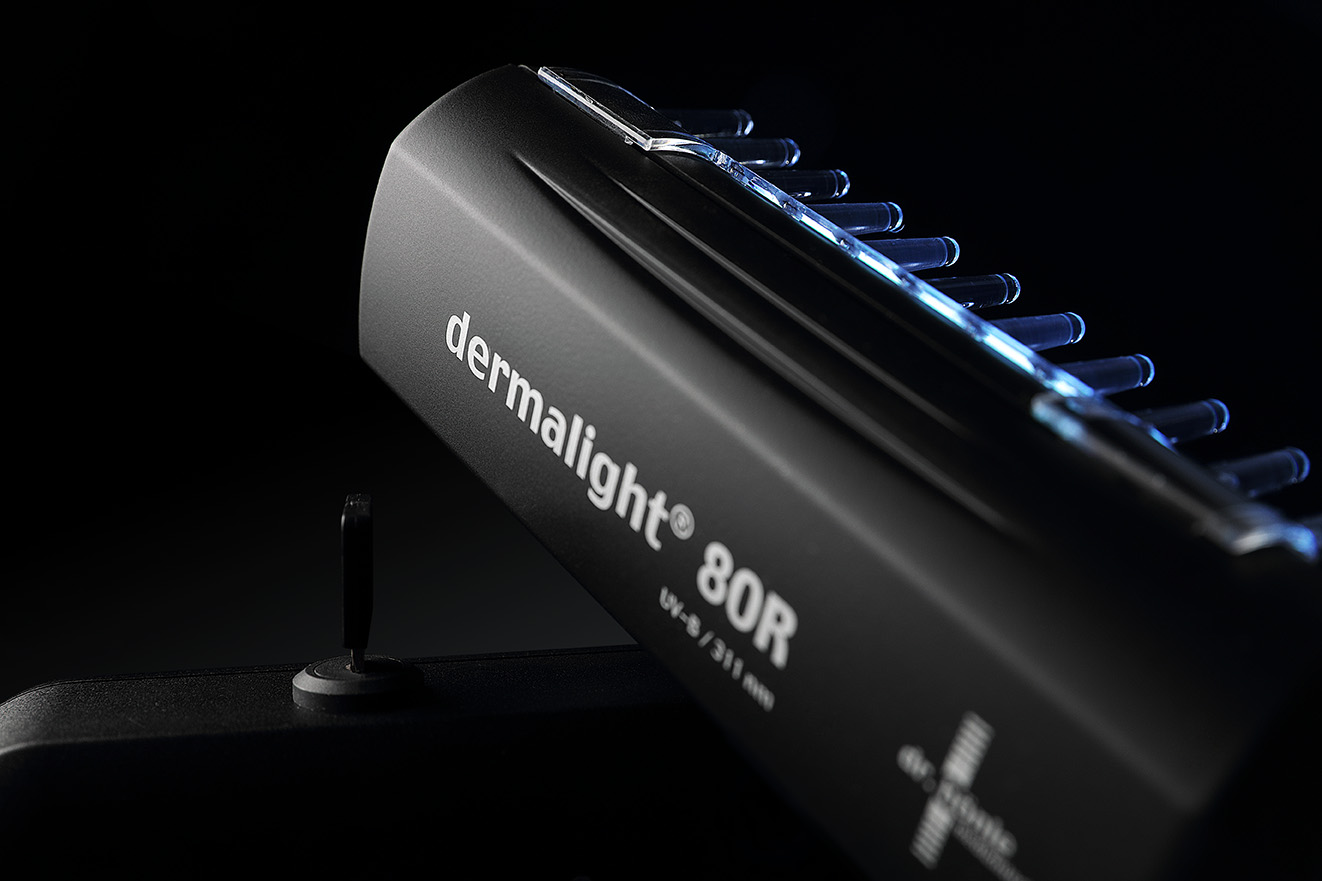 dermalight®80R
The UV comb for effective home treatmentThe new lightweight and handy dermalight®80R enables extremely short application times due to its highirradiance and is the ideal UV comb for irradiating the scalp and hard-to-reach areas of the body. The removable comb attachment ensures even parting of the hair and the correct distance to the irradiation surface. Easy to use and clean, the dermalight®80R is also the ideal device for home treatment.The color choice is only applicable for the comb.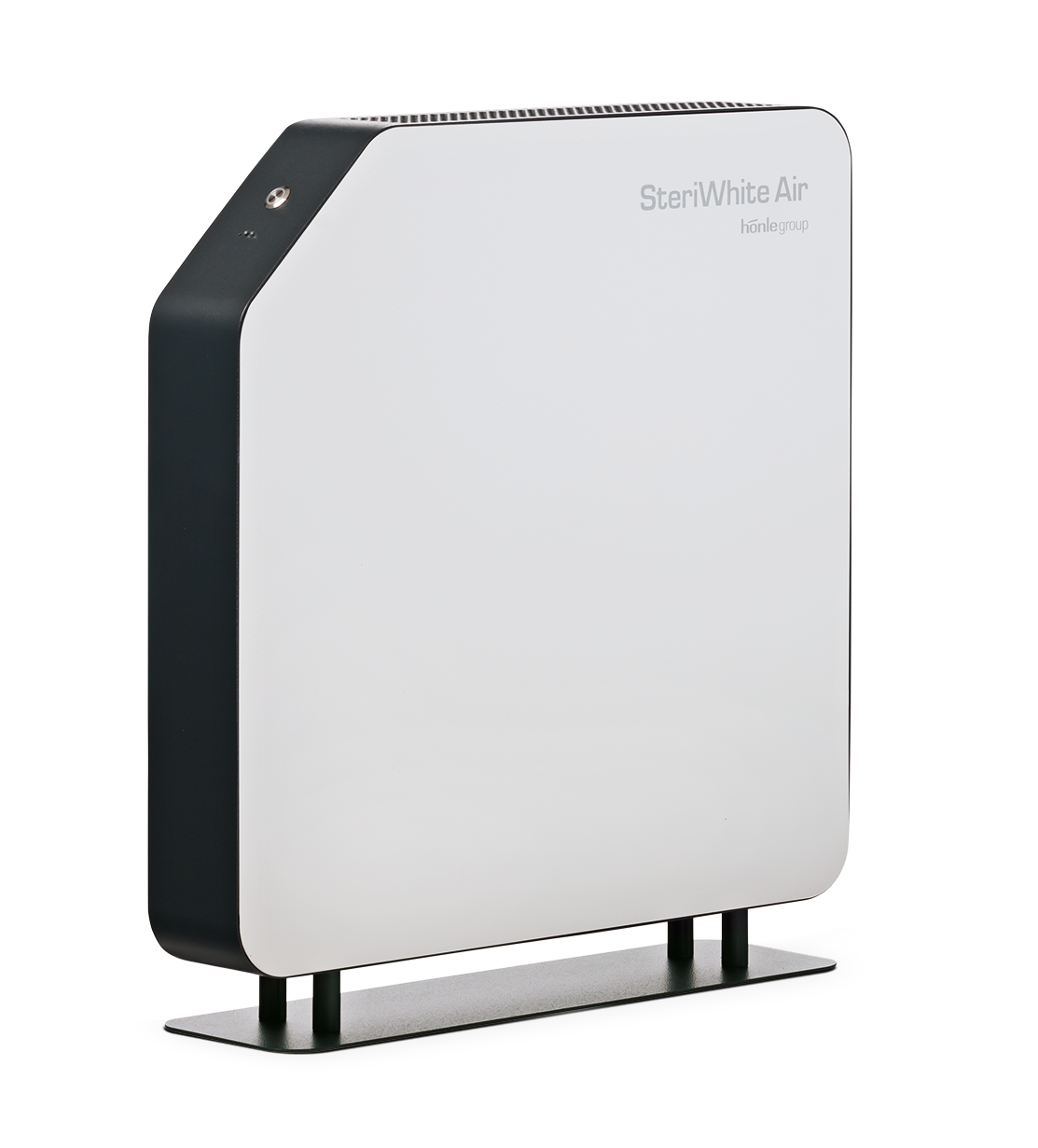 SteriWhite Air Q115
SteriWhite Air Q is a highly efficient UVC system for air sterilisation. Germ-laden air is actively guided by very quietrunning fans into the inside of the device, where it is passed in front of UVC lamps. The volume of air, the flow speed and the dose of UVC are coordinated with each other to ensure that excellent inactivation rates are achieved.Protection featuresDeveloped especially for use in rooms being used by peopleNo escape of UVC radiation since the UVC lamp is located in a shielded area (reflector area)Satisfies photobiological light safety according to DIN EN 62471 & DIN/TS- 67506 draftInactivates viruses (Sars-Cov-2, influenza and many others), bacteria and fungal sporesEffectiveness No filter systems, therefore no filter changes requiredLow-maintenance - the UVC lamp is changed after 16,000 hours of operationExtremely quite running noise (35 - 40 dB(A))ComfortOptional wall attachment (SteriWhite Q115)Large smooth-running castors for mobile useHandy, lightweight and convenient to store thanks to small footprinthipped ready to use (plug in and switch on)Areas of applicationChildren's daycare centres, schools & training facilitiesDoctors' surgeries & hospitalsCare facilitiesBars, restaurants & hotelsShops, retailers & office premises
€290.00*

€1,350.00*

(78.52% saved)