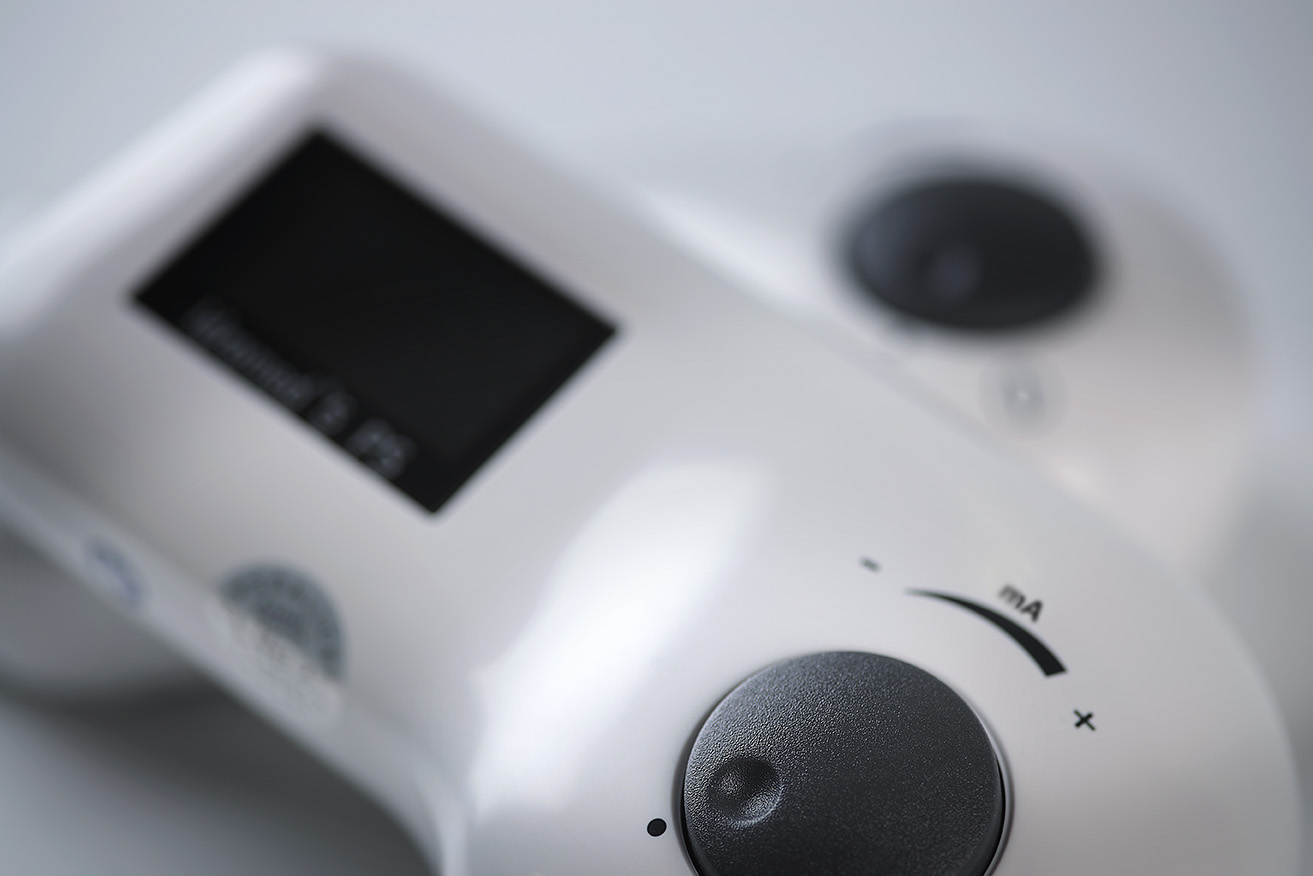 idromed®5
Kind of Direct Curent:
GS
| Language:
German
The powerful tap water iontophoresis device for excessive sweatingConstant and pulsed direct current treatments have been used successfully in medicine for many years. The idromed®5 provides the ideal companion for conducting effective treatment in clinics. Its safe and simple operation also makes the device ideal for treatment at home.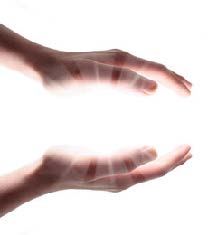 Tap water iontophoresis
Iontophoresis has been used successfully in hyperhidrosis for years. The therapy that used as standard for excessive sweating on the feet, hands and armpits, is the first choice.