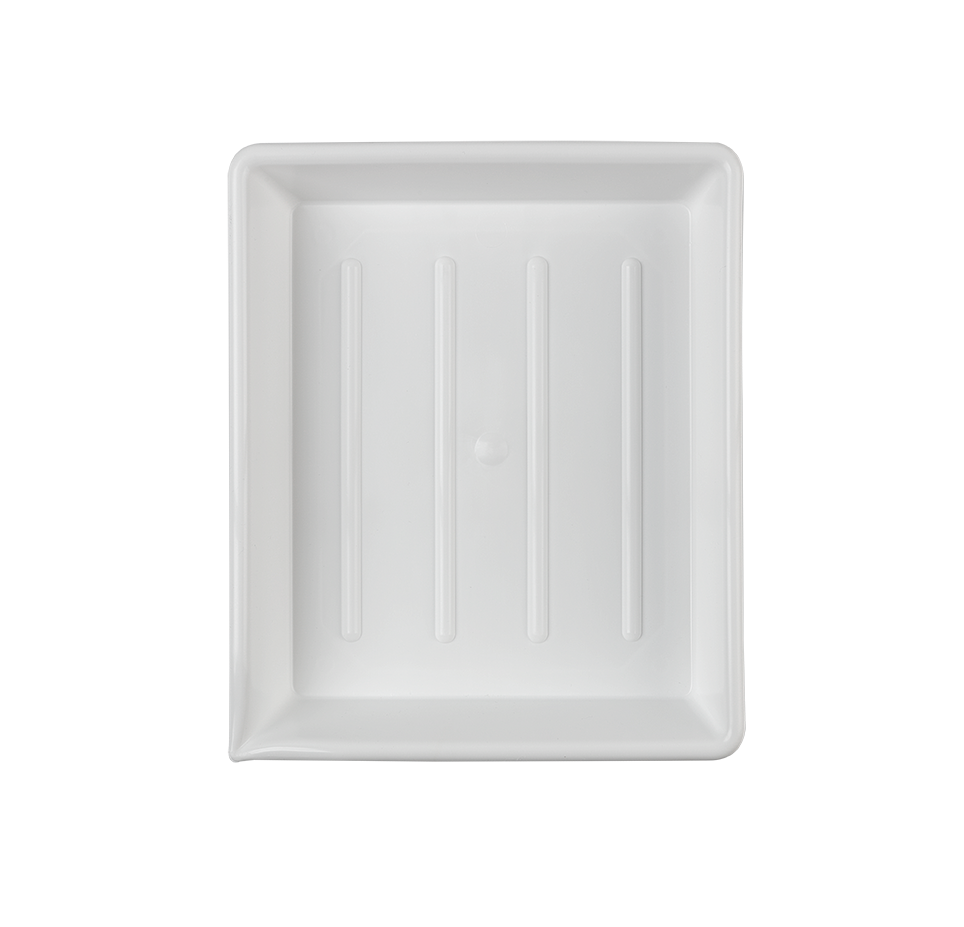 Available, delivery time 2-5 days
Product information "idromed®5 Large Treatment Tubs (2pc)"
The large treatment tubs enable a more comfortable treatment.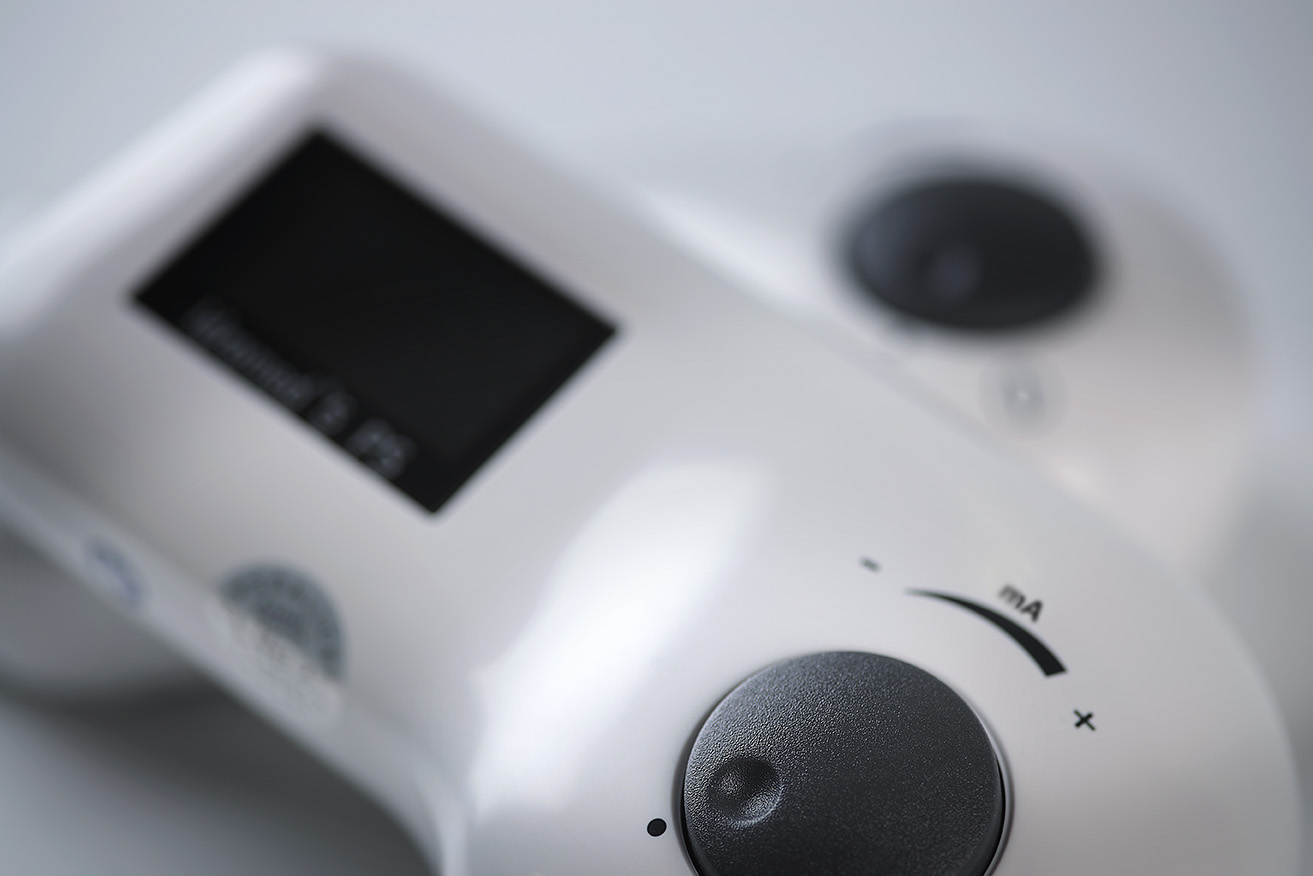 idromed®5
Kind of Direct Curent:
GS
| Language:
German
The powerful tap water iontophoresis device for excessive sweatingConstant and pulsed direct current treatments have been used successfully in medicine for many years. The idromed®5 provides the ideal companion for conducting effective treatment in clinics. Its safe and simple operation also makes the device ideal for treatment at home.