Product information "idromed®5 Small Plate Electrodes (2pc)"
Spare-Small Plate Electrodes - NO Comfort Sponge Pockets!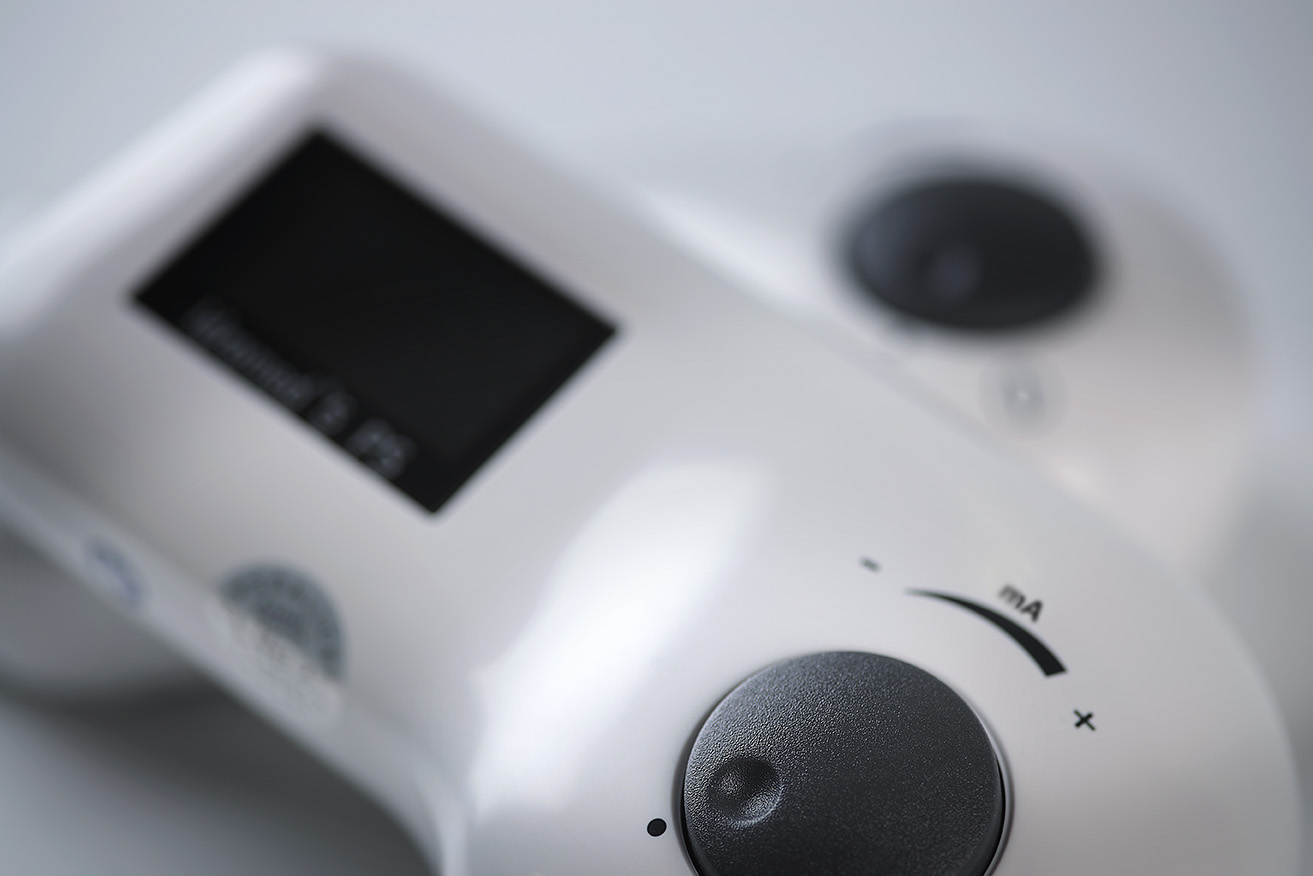 idromed®5
Kind of Direct Curent:
GS
| Language:
German
The powerful tap water iontophoresis device for excessive sweatingConstant and pulsed direct current treatments have been used successfully in medicine for many years. The idromed®5 provides the ideal companion for conducting effective treatment in clinics. Its safe and simple operation also makes the device ideal for treatment at home.